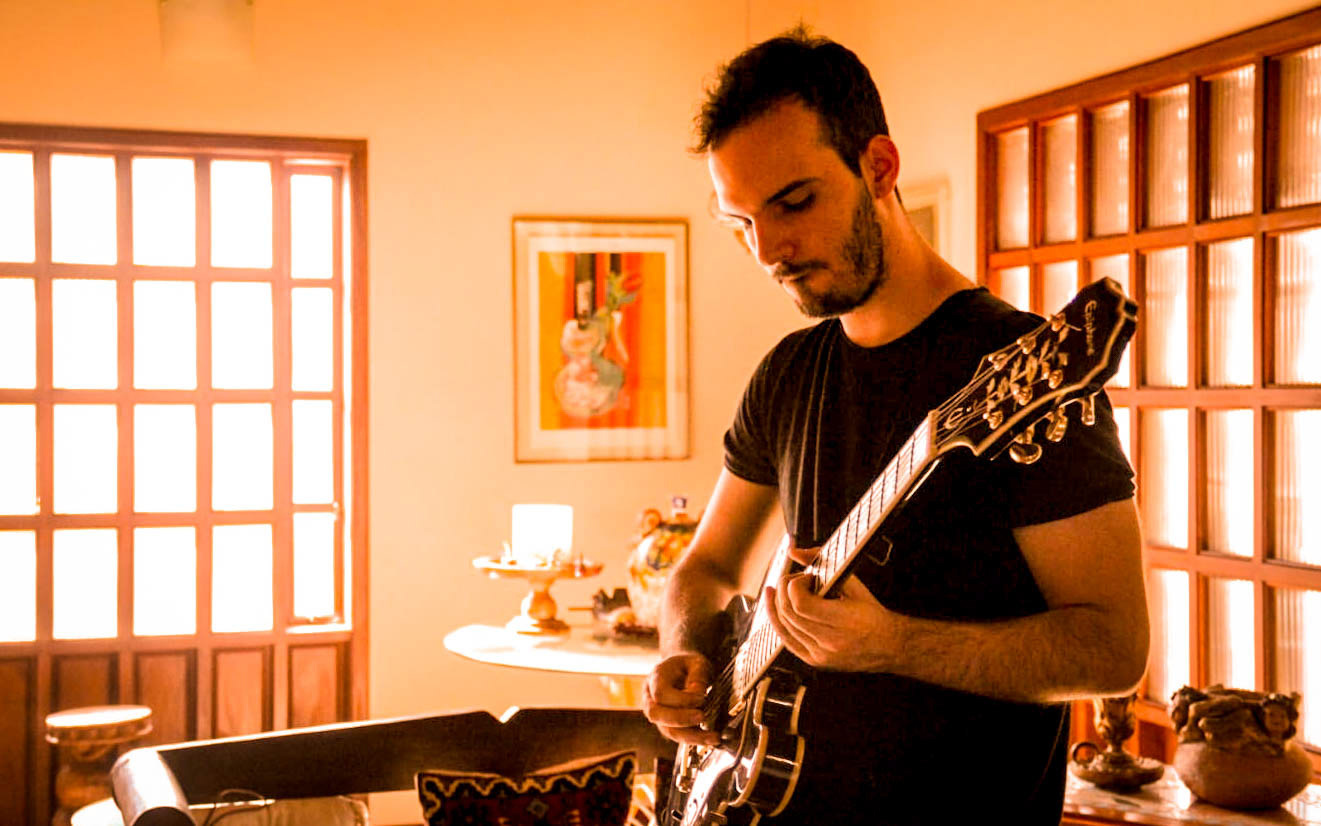 Hi, I'm Teo. Nice to meet you!
I am a Brazilian software engineer and photographer who likes to build web platforms, art projects and code-based tools. I've worked on several projects which I'm proud of and some of them are listed in this page. You'll find, for example, an attempt to tackle the very, very hard problem of voting by using blockchain to enhance voter confidence in the
Votechain
project. One thing I really like about this project is that it touches almost everything I care about: Understanding people around me both from a macroscopic point of view (as a society), as unique individuals and building something that is really concerned about them. 
I've also published a few papers exploring themes that interested me over the years, from crowdsourcing platforms to the spread of news during electoral periods. Lastly, if you find anything you'd like to know more about or just want to get in touch, I'd really appreciate if you sent me a hello through the contact form. 

I wish you a very warm mug of hot chocolate,
Thank you,
Teo